Eston Area Heating and Cooling Services
Eston Sheet Metal (1981) Ltd. also offers heating and cooling services to complement our plumbing expertise. Check out the services we offer below, then get in touch with us to schedule an appointment with a professional technician today.
Natural Gas Fireplaces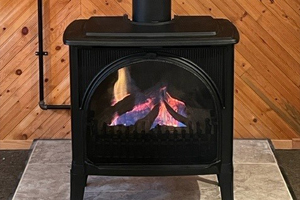 Either for the home or the cabin, we can supply and install Natural Gas Fireplaces.  From gas Fireplace Inserts to Freestanding Gas Stoves. From traditional to modern we can price, supply and install a variety of options for you.
Generac Back up Generators
Dealing with a power outage situation for a prolonged period of time can be trying. Put it behind you with a Generac Backup Generator from Eston Sheet Metal. Be prepared for your next power outage and keep your power on.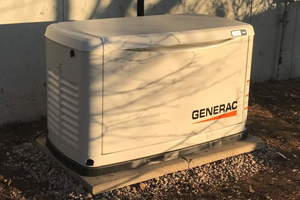 Boilers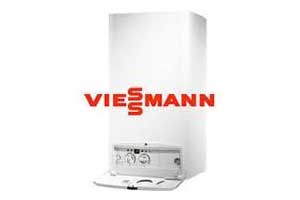 To ensure your heating is as reliable as possible, we offer services for boilers that include repairs and general maintenance.
Furnaces
We offer comprehensive repairs, replacements, and maintenance services to keep your furnaces in top working condition.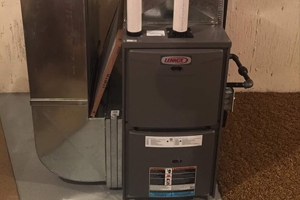 Heat Pumps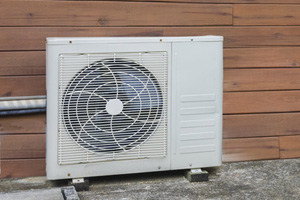 For reliable temperature and comfort at home, we offer installations as well as repairs and maintenance for heat pumps of all types.
Oil Furnaces
We also have experience with oil furnaces and offer critical repairs, replacements, and maintenance services for these systems as well.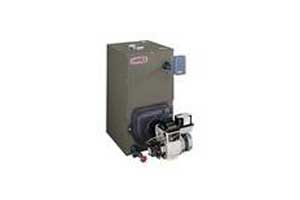 Thermostats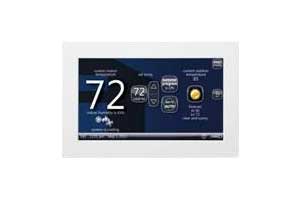 If your thermostat isn't keeping your home as comfortable as it used to, you can count on our technicians to provide top repair and replacement services.