Plumbing Services in Eston, SK
Eston Sheet Metal (1981) Ltd. in Saskatchewan specializes in comprehensive plumbing services for a number of applications, in addition to our heating and cooling capabilities. Read through our plumbing services below, and be sure to contact us to schedule an appointment with us today.
Well Pumps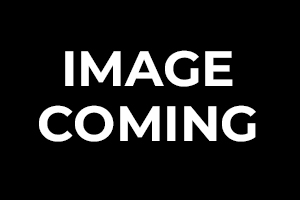 Have a well but not getting any water to your house? From diagnosing, repairs and/or replacements we can find the right well pump for your application to installation.
Outdoor Underground Sprinkler Systems
Water is a necessity when it comes to maintaining a healthy lawn, garden or outdoor space. Underground sprinkler systems are a great option to help make watering any outdoor space a breeze.  While the system does require some infrastructure to work, let us handle all your installation needs so you don't have to lift a finger until it is time to turn the water on. Contact us today to get an estimate.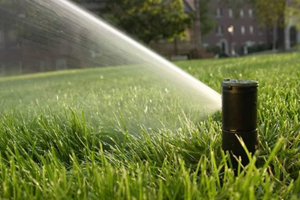 Bathroom Renovations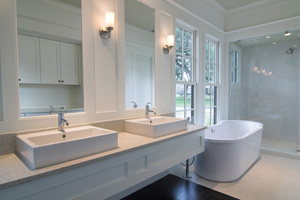 Our bathroom renovations transform old spaces into new, highly functional and beautiful ones. We can create more space, redesign your cabinets, and install new countertops as well as fixtures. Working closely with our design team, we will make your renovation dreams and ideas a reality.
Water Treatment Systems
Eston Sheet Metal (1981) Ltd. offers top water treatment systems to ensure your water is crisp and clean for cooking, drinking, washing, and other needs. We install these systems as well as regularly test your water to be sure you have the best experience possible.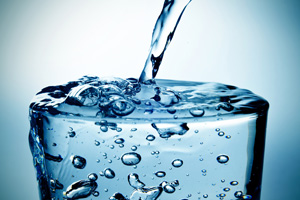 Completed Sewer and Drain Cleaning Services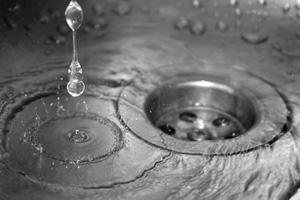 For completed sewer and drain cleaning services, look no further. We offer comprehensive sewer and drain cleaning for completed systems. This ensures your systems will continue to function as they should.
Toilet Repair and Replacement
If you are experiencing clogs, floods, spraying, or other plumbing issue with your toilet, we offer comprehensive repairs and replacements for those that are in complete disrepair. Don't wait on getting your toilet fixed – get in touch with us as soon as possible.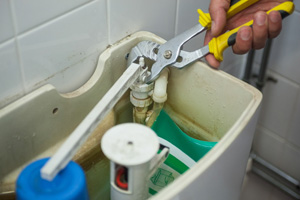 Water Lines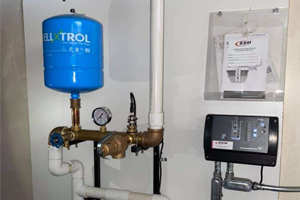 We also offer a variety of services to keep your water lines clear and functioning as efficiently as possible. Whether you require general maintenance, repairs, or replacements, you can count on Eston Sheet Metal (1981) Ltd.
Water Softener Installation
Need a new water softener? We have you covered! You don't have to put up with hard, unpleasant water for long. Our technicians can remove your old water softener and install a brand new one to get your system back up and running smoothly once again.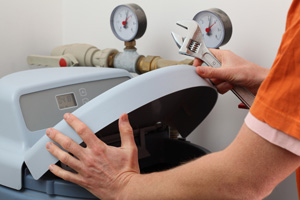 Sump Pits and Pumps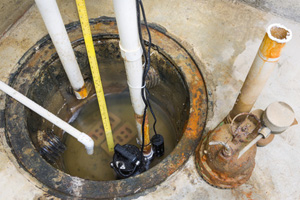 We have vast experience with both sump pits and pumps. Whether you need repairs or general maintenance, our professional technicians can guarantee your system will be back up and running properly in no time.